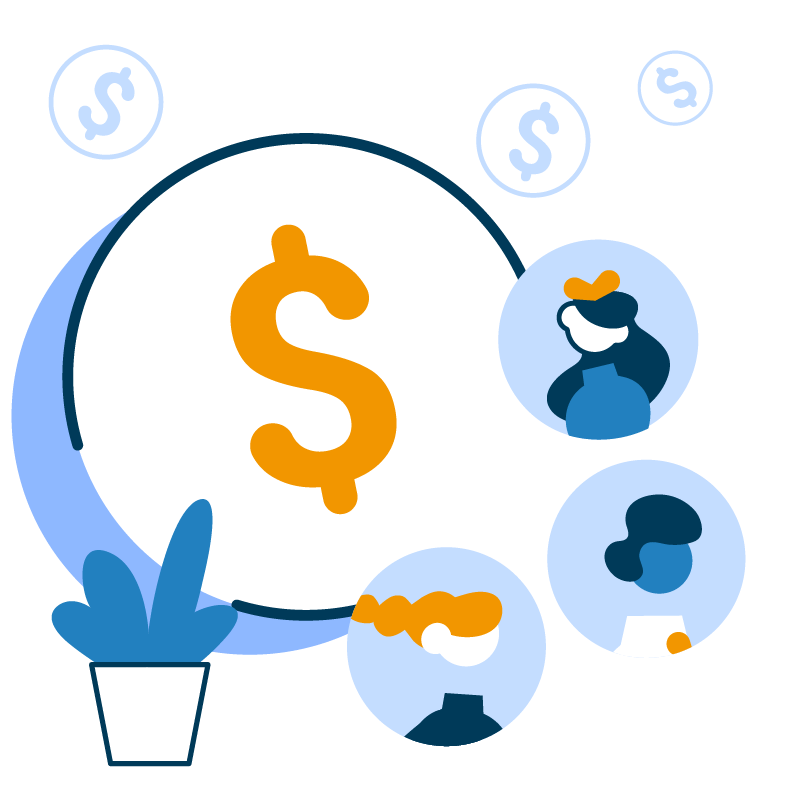 What is the Delaware Child Care Bonus Program?
 The Delaware Child Care Bonus Program provides $1,000 bonuses directly to early childhood care and education professionals who have been working with children in licensed Delaware child care settings. This is a bonus directly to an employed person. It is taxable income for 2022. 
This bonus is designed to acknowledge individuals who are currently caring for young children and have continued to do so during the pandemic. Delaware is funding this program through the American Rescue Plan Act (ARPA).