Visit the Delaware Professional Portal and complete your My Early Childhood Career Journey profile. After completion, you will receive your personalized link to the Delaware Child Care Bonus Application. You must fill out this application and provide the necessary documentation to show you meet the criteria for eligibility.
To complete your application and have your information verified and approved, you will need to upload one of each of the following: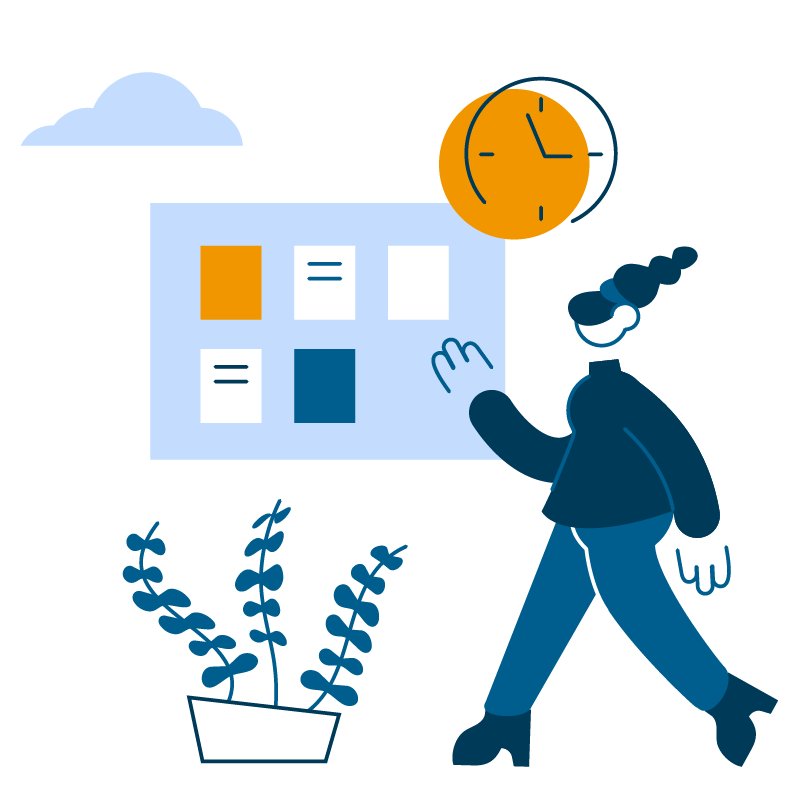 Pay stubs or time cards to verify your employment status.
A valid form of identification that shows the same address you entered in your Career Journey Profile.
(Approved forms of identification are government-issued IDs, such as a driver's license, containing your address.)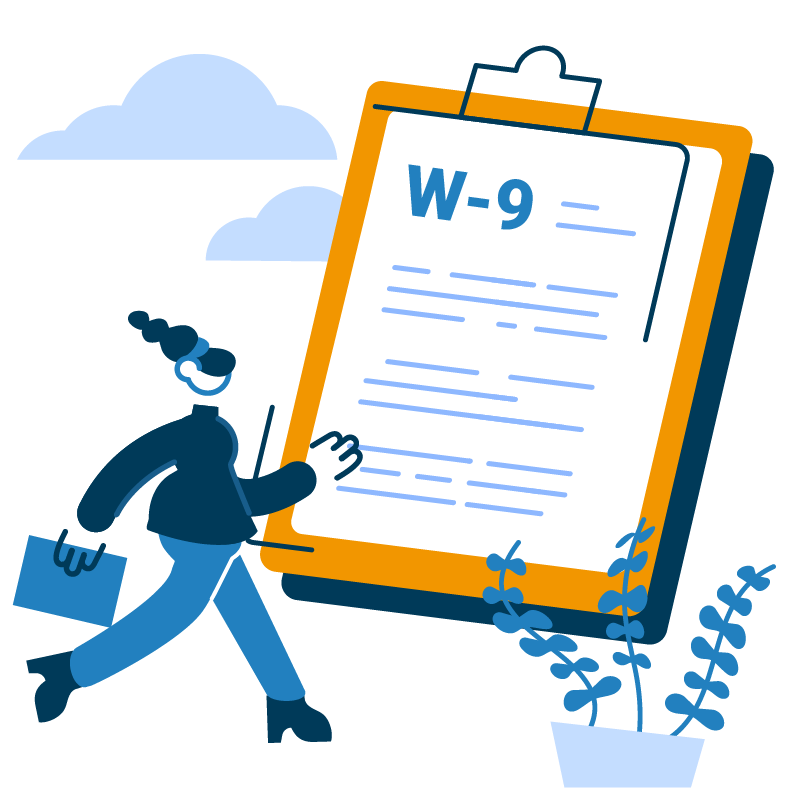 A signed and completed W-9 form
Your social security number
(if you file taxes as an individual)
Your Employer Identification Number (EIN)
if you own your licensed child care center or family child care.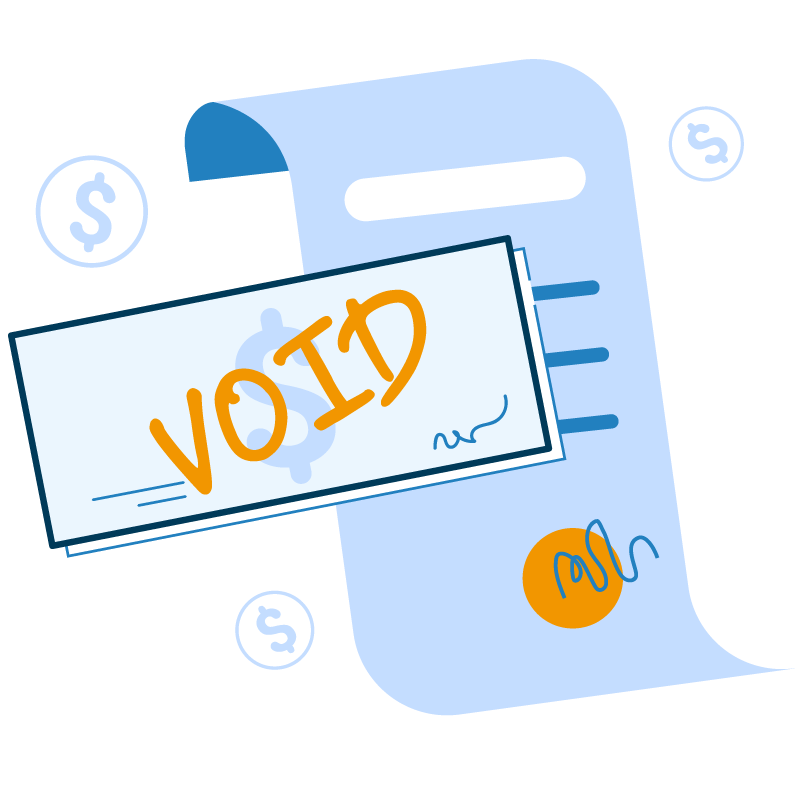 If you select Direct Deposit as your preferred payment type, a voided check
Direct Deposit Authorization form.
(A voided check is a blank check from your account that has the word "Void" written across the face of the check. A Direct Deposit Authorization form can be gotten from your bank.)